Hello, I'm Rachel.
As you've found your way here, I don't need to guess that you're struggling with self-doubt, anxiety, guilt, burnout, or low self esteem. You feel you "should" be coping better and "should" be happy with your lot, yet you're confused and disillusioned by where you are and what's ahead. Life's a bit dull yet bloody stressful. And you've had enough.

Perhaps you're battling distressing thoughts like:
"I don't know what I want, but it's not this…"
"I have everything, why am I not happy?"
"My work is meaningless to me"
"What's wrong with me?"
Or you're living with a running commentary that says: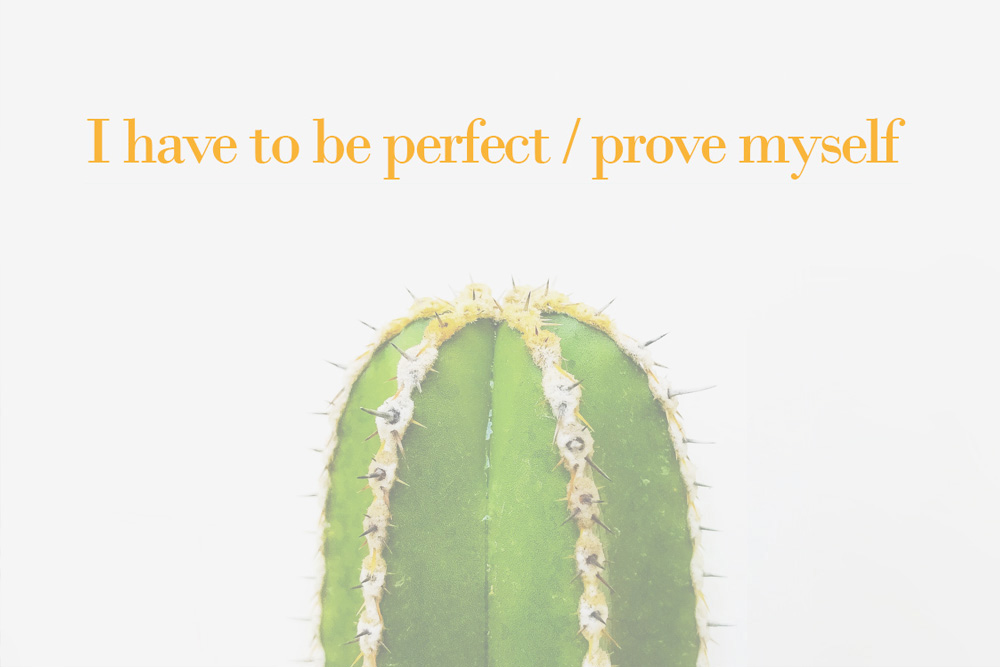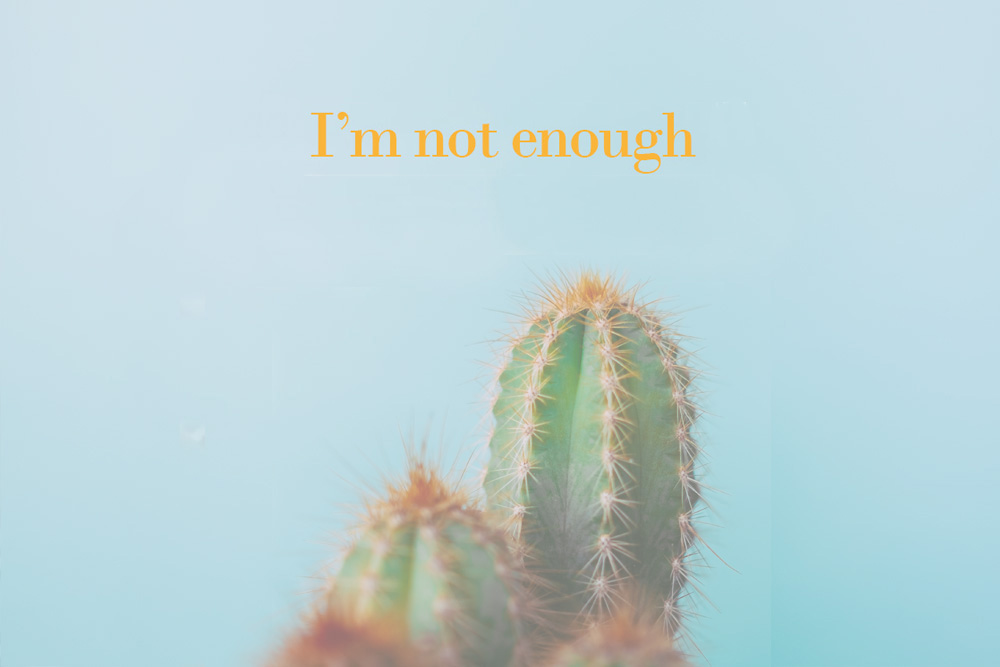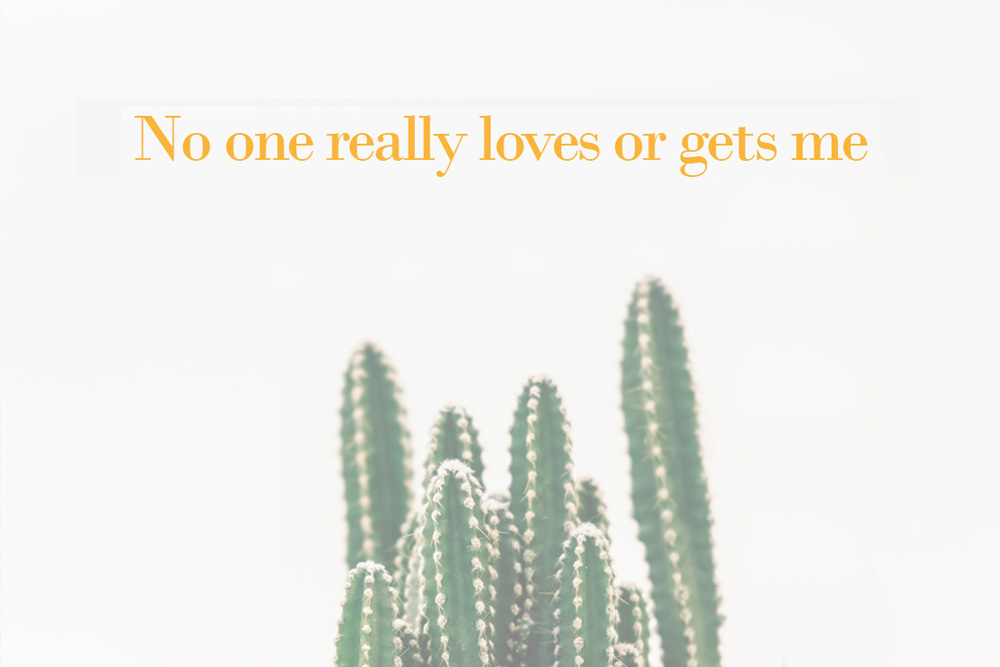 Sound familiar?
Welcome to the beginning of a shift!
In essence, I help people to raise their self worth, self esteem and sense of purpose, become more self accepting and compassionate… To figure out how to live better – whatever that means to you – then support you to make it happen.
Ready to change some scripts?