Hello, I'm Rachel.
Coronavirus support – I'm offering lower cost sessions for those who can't afford the full fee, as well as holding group sessions online to connect, reflect and process. Shoot me an email for more details.
You've probably found your way here because you're anxious about what's ahead, going in circles with aspects of the past and don't feel good in yourself. You're not treating yourself very well and your inner monologue is a lot of shoulds and criticisms. You feel you "should" be coping better and "should" be happy with your lot, yet you're confused and disillusioned by where you are and what's ahead. That's exhaaaausting! And you've had enough.
It's about time to start feeling so much more grounded, clear, fulfilled, tuned into your work and relationships.

Inner critic – are you battling distressing thought loops like:
"I don't know what I want and need in my relationships, but it's not this…"
"I have "everything", so why can't I be happy?"
"My work is meaningless and I feel stuck"
"I'm broken. Defective. What's wrong with me?"
Or you're living with a running commentary that says: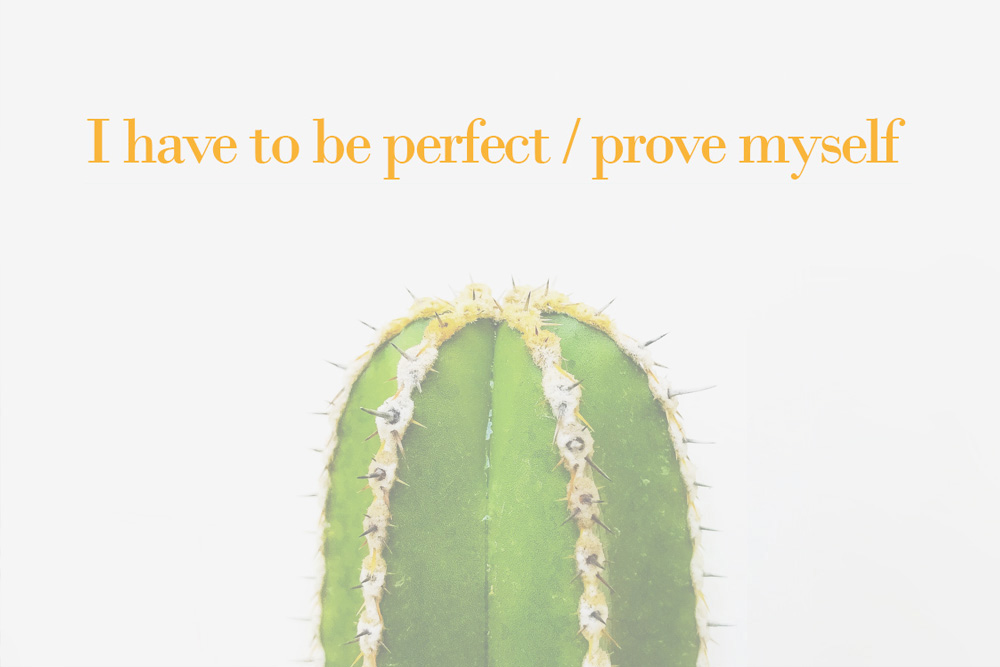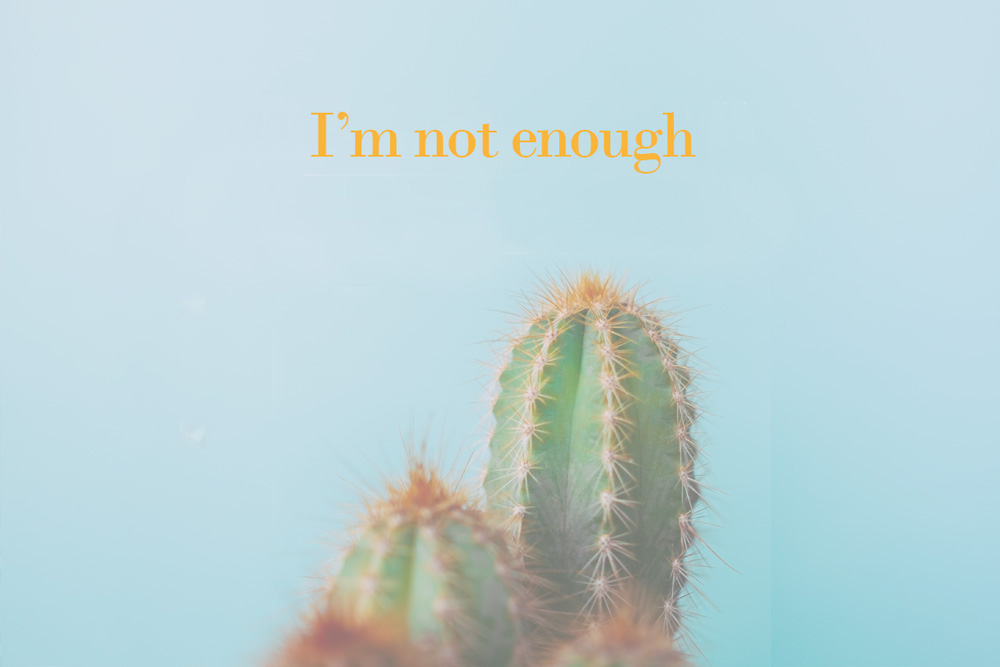 Sound familiar?
Welcome to what I hope will soon be the beginning of a shift!
In essence, I help people to process their stuff and learn new resources for a greater sense of wellbeing. We do this through guiding you to understand yourself better, listen to your body, regulate your nervous system, raise your self worth and align your sense of purpose. We figure out how to live better – whatever that means to you – then support you to make it happen.
Ready to change some outdated scripts?